Personal Training
Not sure where to begin or maybe need a little motivation? With the purchase of a membership to EA Fitness, you will receive FREE classes, as well as a FREE 1 hour consultation with one of our personal trainers! Personal training is a great way to get in shape, all while having fun and learning the proper ways to train your body! Call us for more details and to inquire further! TRAINING
SYNRGY SMALL GROUP TRAINING- offered as requested
SYNRGY is a training program that is designed to give you a personal and engaging workout that will leave you feeling like you can accomplish anything! It combines several popular total-body, dynamic exercises to help you move effectively while having fun. There are unlimited ways to exercise so you'll never get bored.
"Finding fitness can be life changing! I am very passionate about fitness and enjoy nothing better than sharing what I have learned with others. Finding fitness help us stay strong, helps us stay mentally sound, and helps us age gracefully. If you are feeling stale, lacking motivation, are suffering injuries that hold you back, or you just don't know where to start.. please call me for your free consultation and let me help you get on the road to FINDING FITNESS!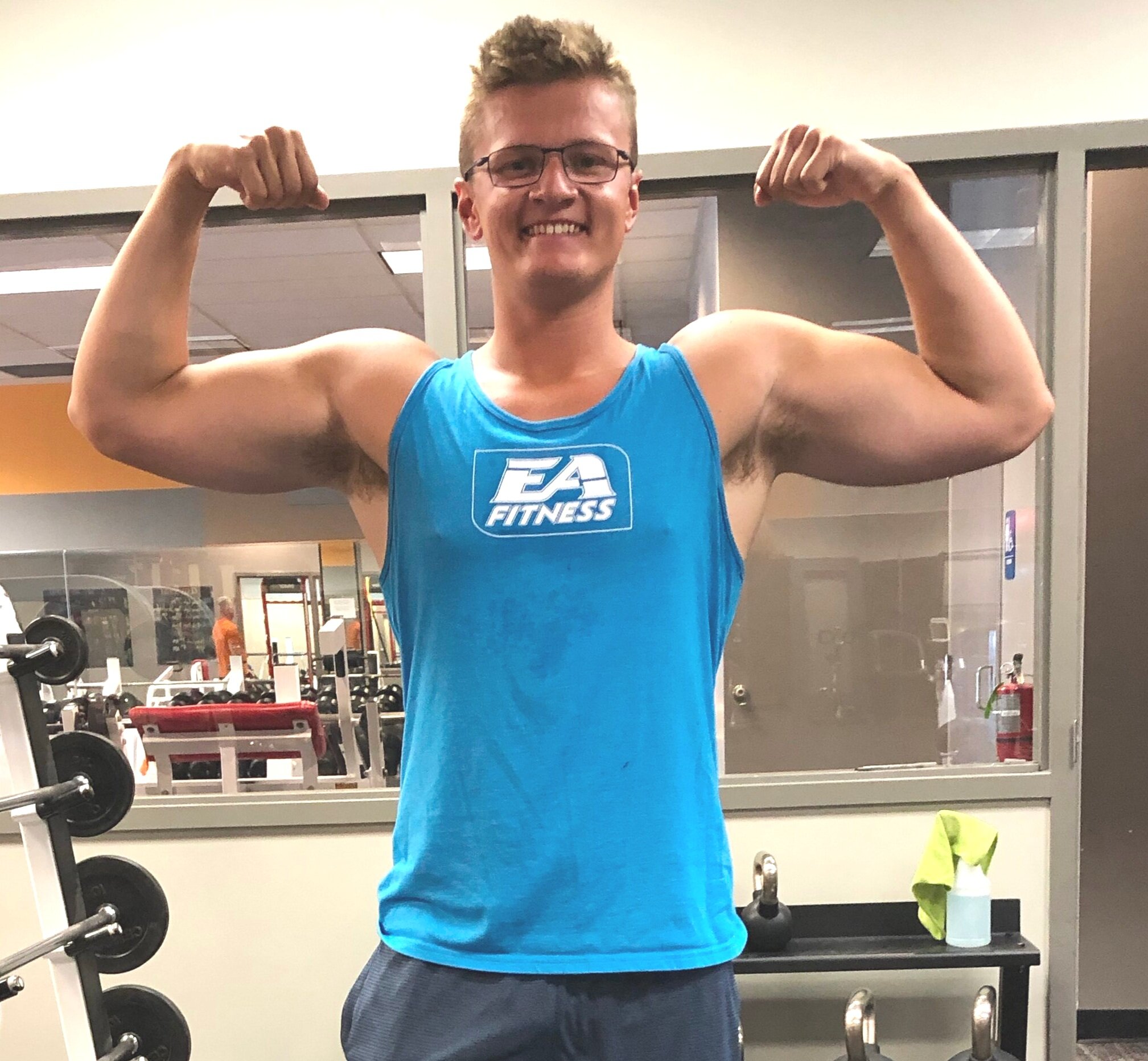 Hi my name is Tyler Baker I am 20 years old and currently studying Exercise Physiology at University at Buffalo. About 4 years ago I began to have a passion for fitness and overall health. Over the years I have gained knowledge and experience on fitness and health in and out of the classroom. What I like the most about learning about the health field is being able to share the information that I learn with the people around me. Fitness is a journey that takes a lot of hard work and dedication, I have learned this first hand and cannot wait to give you the tools to make your fitness dream a reality. Whether you are just starting out and need to be pointed in the right direction, or you are experienced and want to learn more advanced techniques I am really excited to get you know you and help you succeed!